Let's run a store by a simple quiz
Let LINE help you work hard and work smart! Take this quiz to find out more!
Now, imagine you're playing a game where you're running your own business. You just opened a new store in the game and get ready to show everyone what you got. What kind of tools would you use to ensure your new store's continuous growth? Follow your intuition and choose the best items to tackle the challenges below!
Click here to learn more
Closing the Distance,
Thriving the business
LINE takes you right to the frontline of the business.
Making store owners stay in close contact with a multitude of potential customers who can bring you endless business opportunities.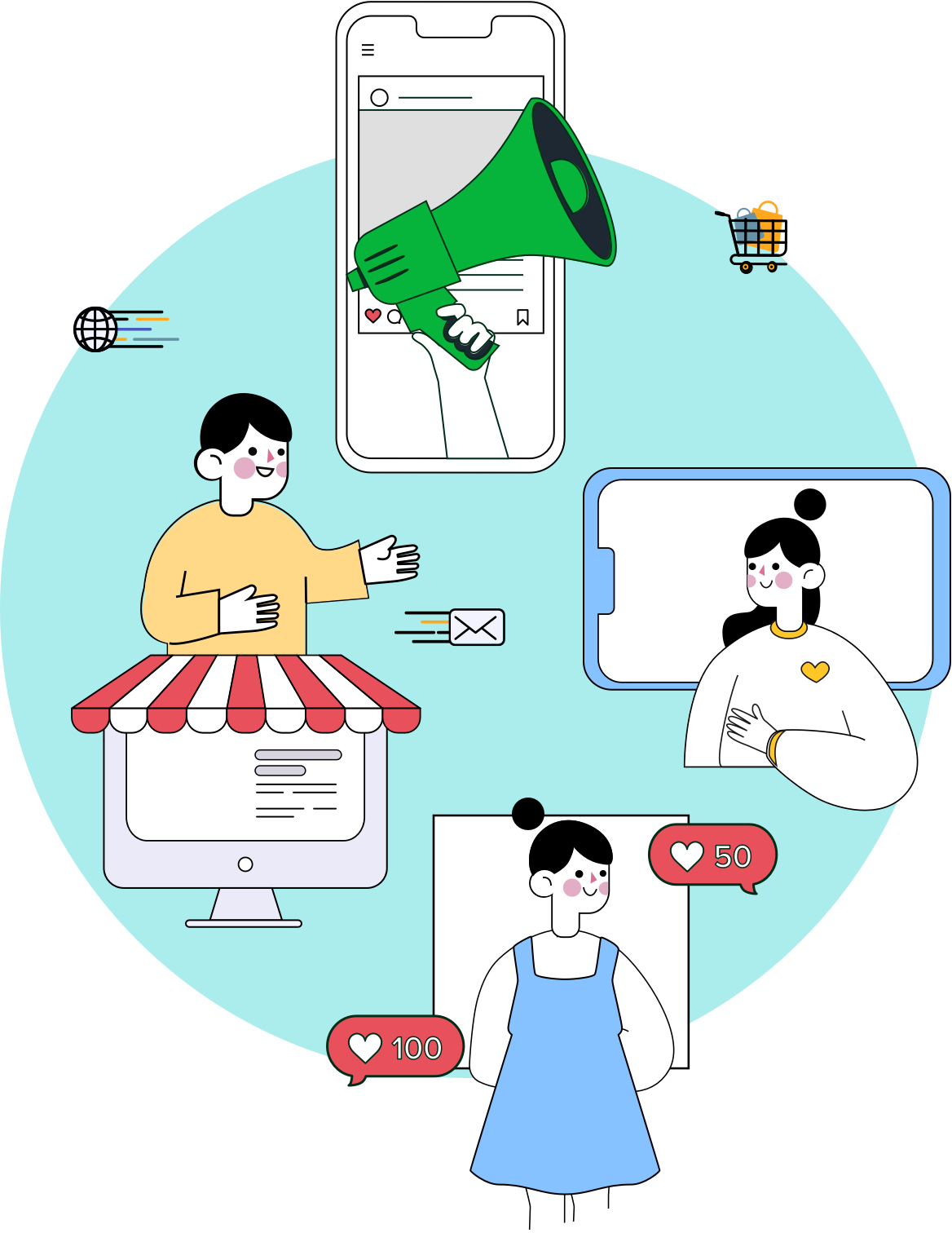 Any LINE user is a potential customer for you
LINE as the most frequently used social media app in Taiwan today, it shortens the distance between people! You know, finding new customers for you has never been so easy with LINE!
Build a complete online-offline purchase cycle with LINE
Use the simple tools LINE provides to build an integrated business model that combines the online and offline elements of your store into a complete purchase cycle for your customers, generating business opportunities for you.
Old to New: Store Makeover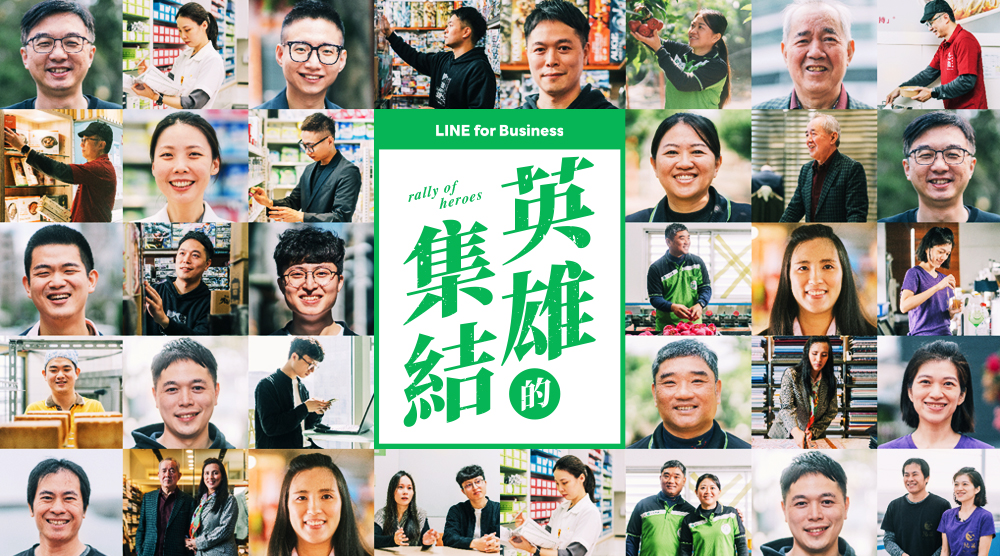 Old to New: Store Makeover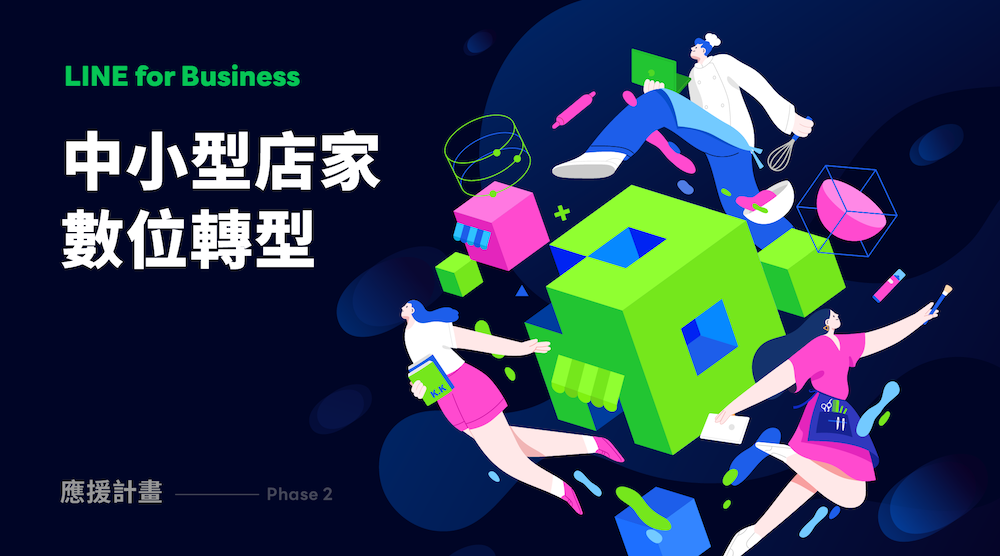 LINE Tutorial
Old to New: Store Makeover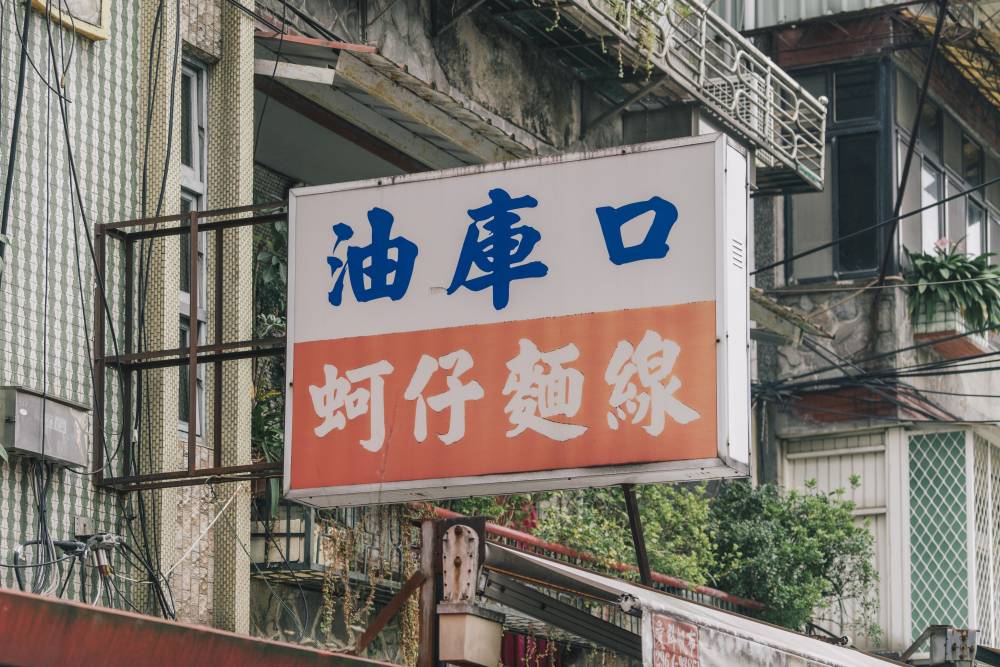 LINE Supports Local Businesses [Inheritance] - Oyster Noodle Lin
This is a store and a common memory for many people. The employees consider this place as their home and the travelers consider coming here for a bowl of noodles as a ritual of returning to their hometown. In an era when there was no such term as community, this place is already a community, and how to combine the experience of the old generation with the communication methods of the new digital era, digital transformation has become the homework of the daughter-in-law, and helping sales and reducing the workload of the field staff is the priority goal of the oil depot.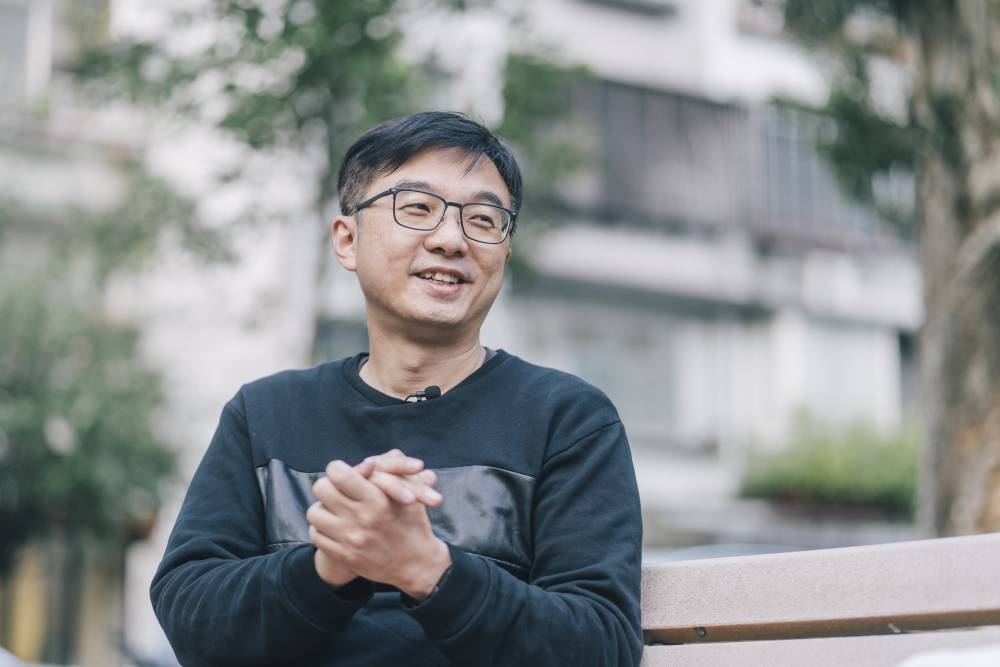 LINE Supports Local Businesses [Partners] - Eleven Chickens
Apart from traditional worship, can local chickens come into daily life? The first step is to "move towards a personalized food and beverage supply type", making lunchboxes with 100% domestic local chicken to enter homes and offices, with a variety of refined lunchboxes and a refreshing and non-greasy presentation of the sweet meat and Q texture of local chicken, so that more consumers can easily taste and love the deliciousness of Taiwan's local chicken.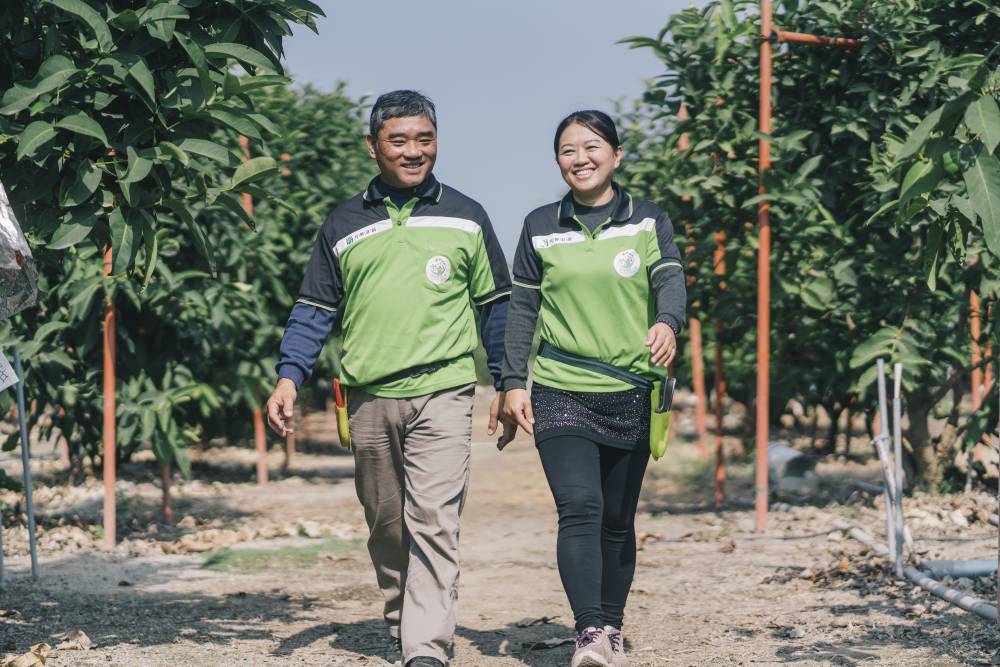 LINE Support for Local Businesses [Women's Power] - Fang Xing Ch
However, because of the remoteness and steepness of the slope, it was not easy to cultivate, so after the difficulty of renting, the fruit was cultivated by her own family. She started to make videos and put them on e-commerce platforms in hopes of gaining exposure for her products, thus embarking on a digital transformation. After joining the LINE support program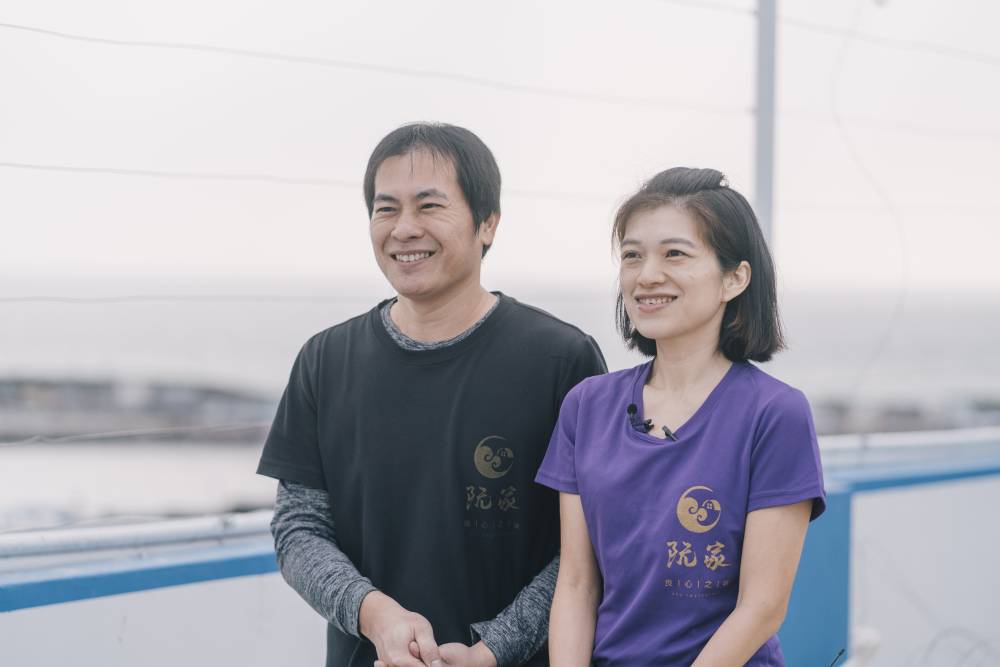 LINE Support for Local Businesses [Women Power] - Ruan's Tea Hou
Having a dream is a great thing, and meeting someone who is willing to support you and build your dream together is a rare and thankful blessing. Ruan Min-sen, the owner of Ruan's Sky, has always wanted to return to his hometown and open a restaurant of his own. For this dream, he has been training in major famous hotels in Taiwan, and after gaining solid skills, he returned to his hometown, Fangliao, and opened his own "Ruan's Tea House Sky Restaurant" on the sixth floor of the fishing harbor facing the endless sky. The owner, Pao-Yi Qiu, who originally lives in Taipei, is engaged in food program planning. She met the dreamy Ruan's boss through an interview, and because of her love, she decided to go far away from home and pursue her dream together. Translated with www.DeepL.com/Translator (free version)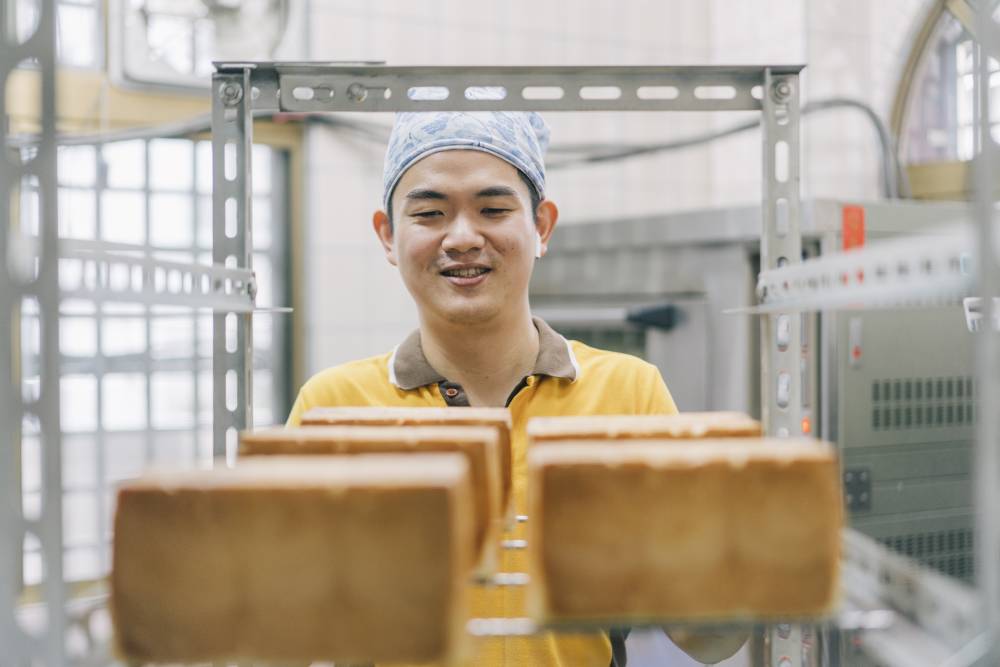 LINE Support for Local Businesses [Legacy] - Nomadic Toast
If you search for "wild wheat toast" on the Internet, you will smile because every store wants to have more customers, but on the Google store information of wild wheat toast, there are big words labeled "Wild wheat handmade toast specialty shop, non-shop please contact first if it is sold out", which shows the owner's helplessness and distress. The owner has no choice but to communicate with customers through various channels. "Wild Wheat Toast" is a non-store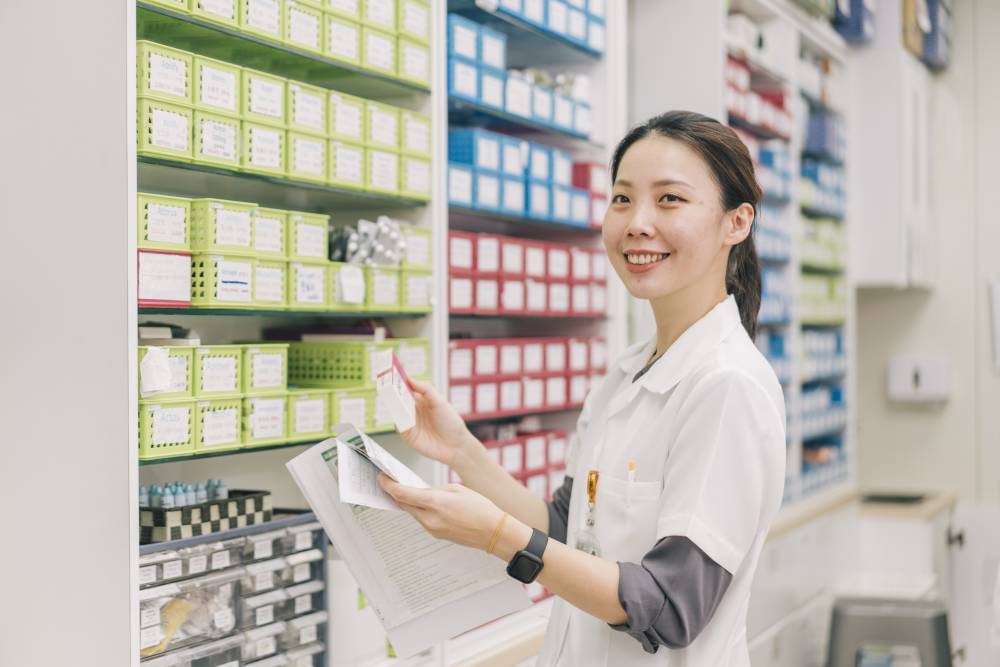 LINE Supports Local Businesses [Temperature] - Fu Hong Vitality
The owner, Mr. Su Kun-Chang, is a pharmacist himself. He has been practicing in hospitals for many years and is familiar with the pharmacies that provide services for patients to receive medication. When he arrived at the pharmacy, he found that the counter staff was very impatient with the customers, so he had the idea to open a pharmacy that puts service first and treats patients, especially the elderly, with patience.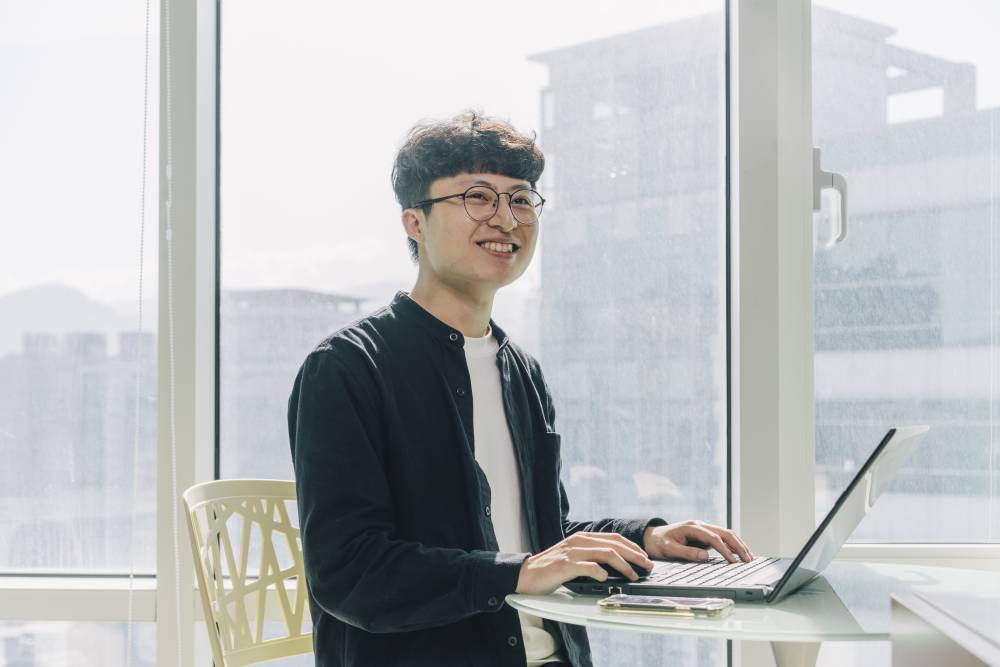 LINE Supports Local Businesses【Temperature】- Good Morning Health
Good Morning Health started as a magazine content media, and is now the leading media in the health category. It starts with health knowledge and upholds the concept of health that can be done every day, hoping that it can be integrated into everyone's healthy life routine. The official LINE account "Good Morning Health" is an extension of Good Morning Health, hoping to not only pass on knowledge, but also help the public practice healthy living.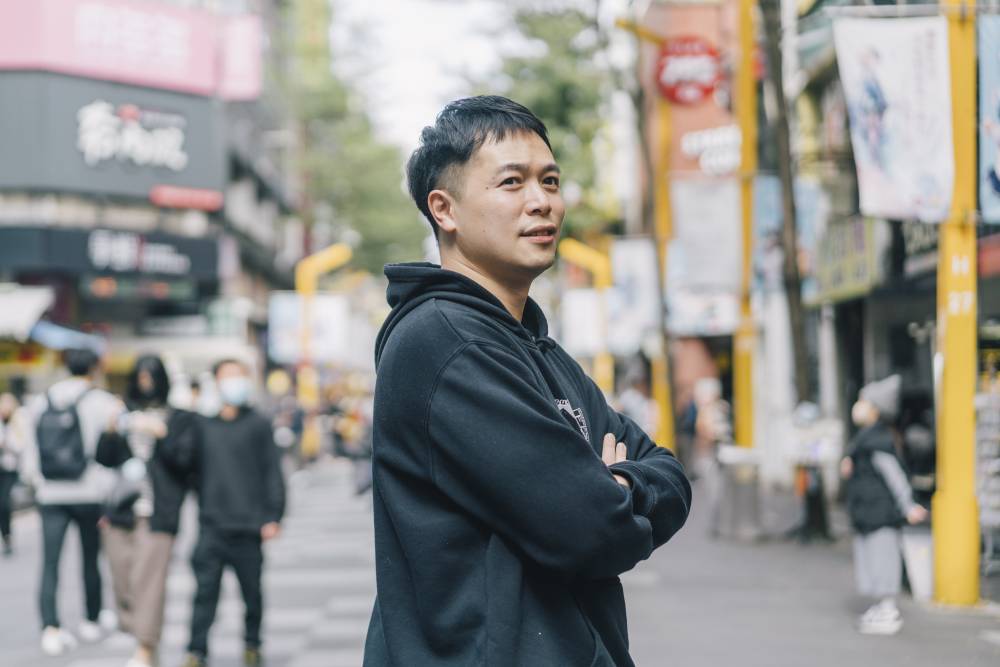 LINE Supports Local Businesses [Partners] - Tokai Model
The Wannian Building used to be a memory of Taipei people's youth, where they could find all the popular clothing, sneakers, watches, models, 3C, games, toys, comic magazines, etc. that teenagers loved. "Although the building is not as busy as it used to be, the current general manager, Mr. Liu Hongwei, took over around 2010 and set up a new team and expanded from a single store to an e-commerce store.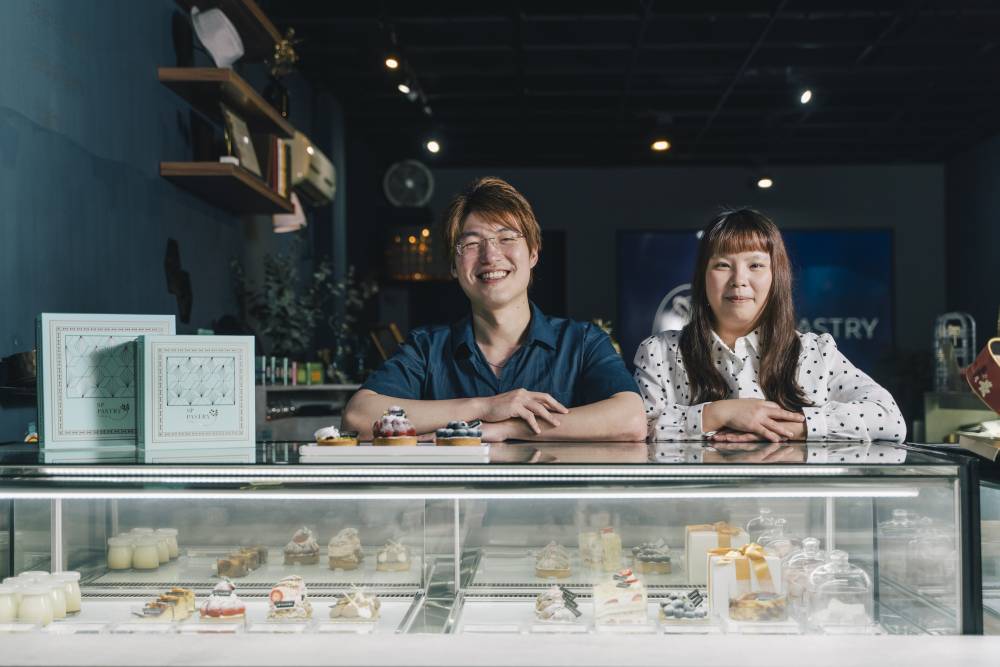 LINE Support for Local Businesses [Partners] - SP PASTRY
In the quiet school district, the sky is blue in the afternoon and the breeze is gentle. They recall the time when they were influenced by the news media, so they wanted to try to start their own business. 24 years old, they had just graduated from university and felt that they were still young and had the possibility of making mistakes even if they failed.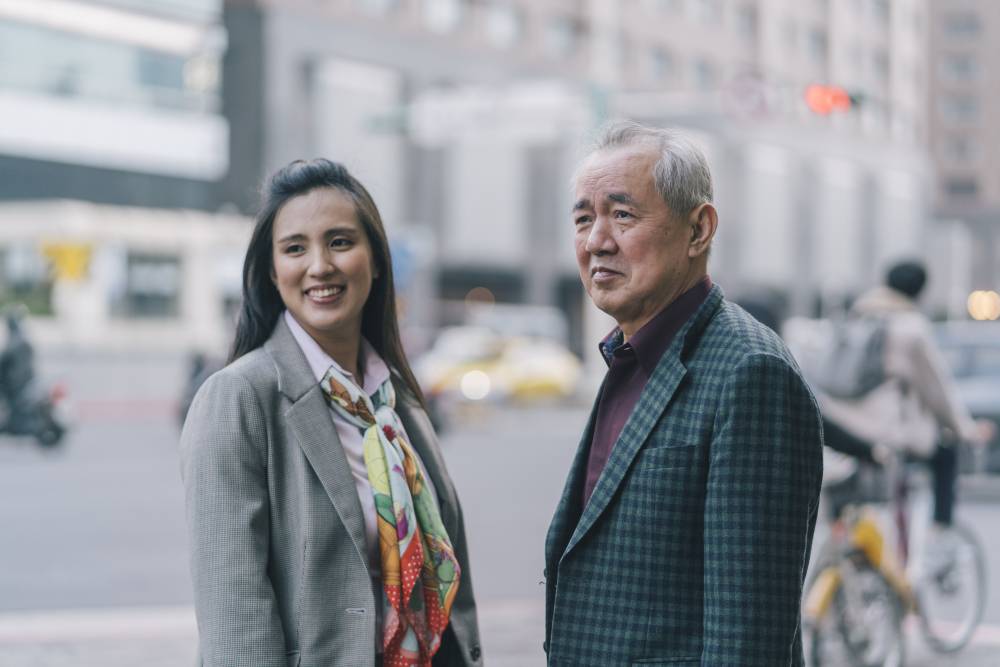 LINE Supports Local Businesses [Legacy] - Reid's Western Wear
The store was founded by her father, Lin Yusong, and her daughter, Lin Man Ya, grew up to accompany her father to run the store with the professionalism of a professional. Due to the age of the store, her father used to communicate with customers by phone and record in paper.
LINE Tutorial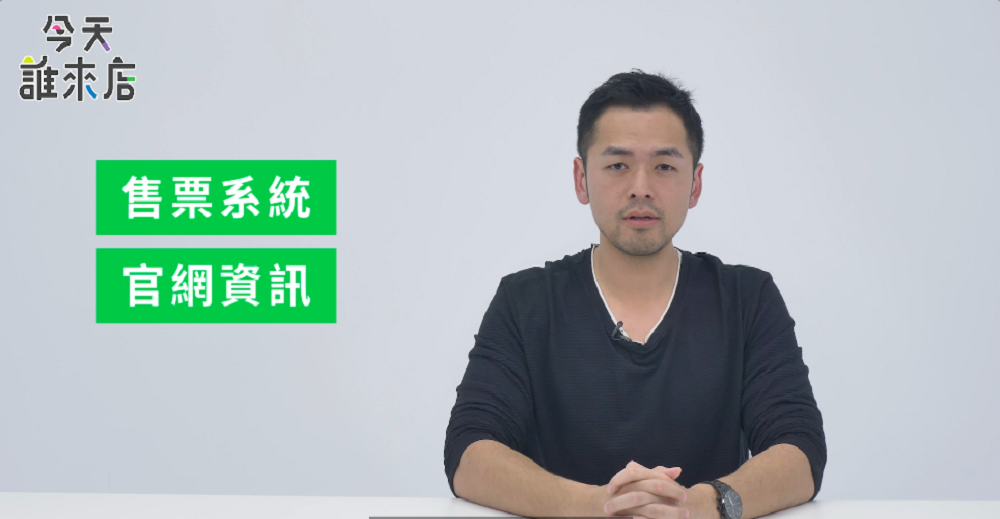 EP7 Wan Guo Palais
Greeting message- to thank your clients add your LINE Official Account

Timeline- a method of the message that wants to publish, and avoiding to interrupt your clients

External link- link to your other platforms from LINE Official Account

Set up coupons as limited lottery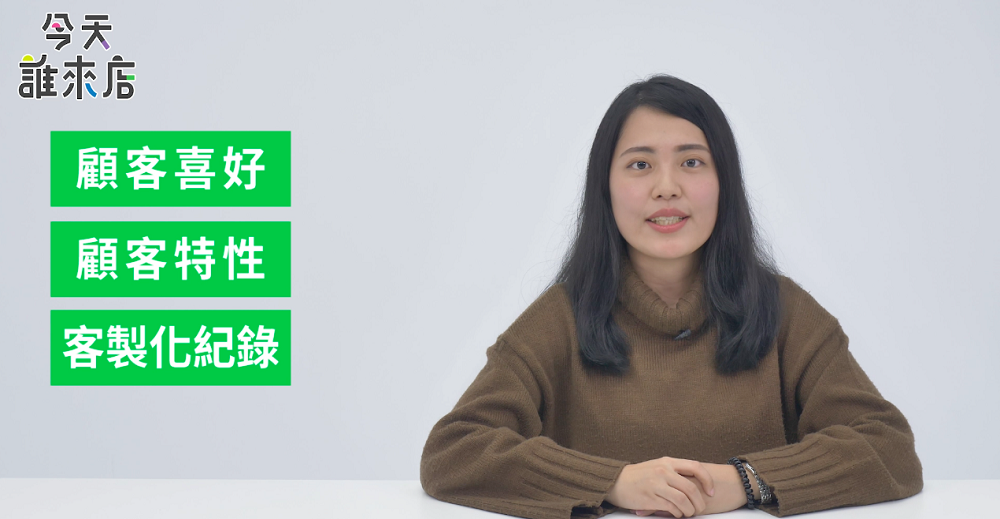 EP6 Tian Xing Kiln Ceramic Art
Multiple broadcast posts fee calculation.

Recommend to friends- let your clients recommend your LINE Official Account to their friends.

LINE call- your clients could call you by LINE.

Targeting- Sending the message to the group that you choose.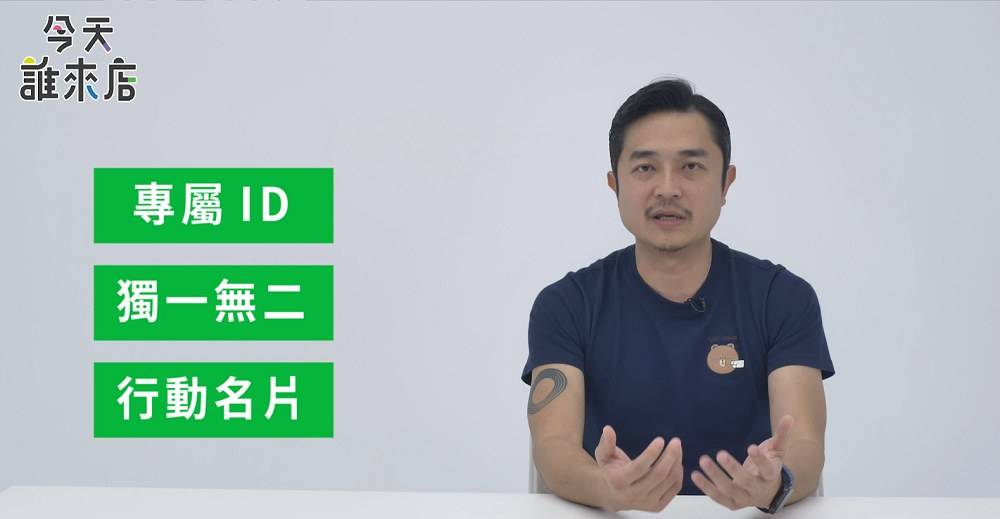 EP5 Wenjie motorcycle shop
Premium ID- Make your LINE Official Account ID the one and only !

Built-in auto reply- easily set up FAQ for your clients.

Set up surveys- get to know your clients more.

Multiple broadcast posts- send few broadcast post at once.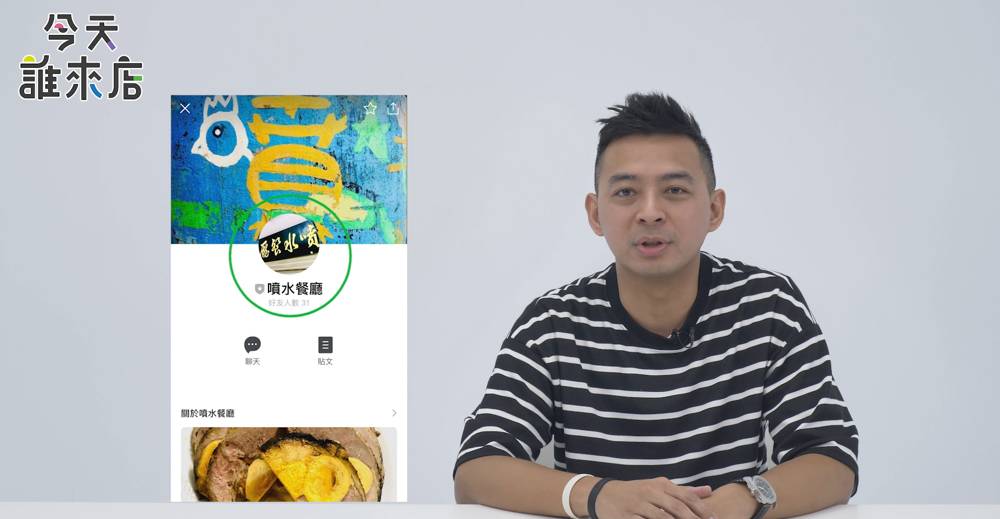 EP4 Penshui restaurant
Profile setting.

Basic info setting.

Video message- attract customer by videos.

Create image- Built-in image edition.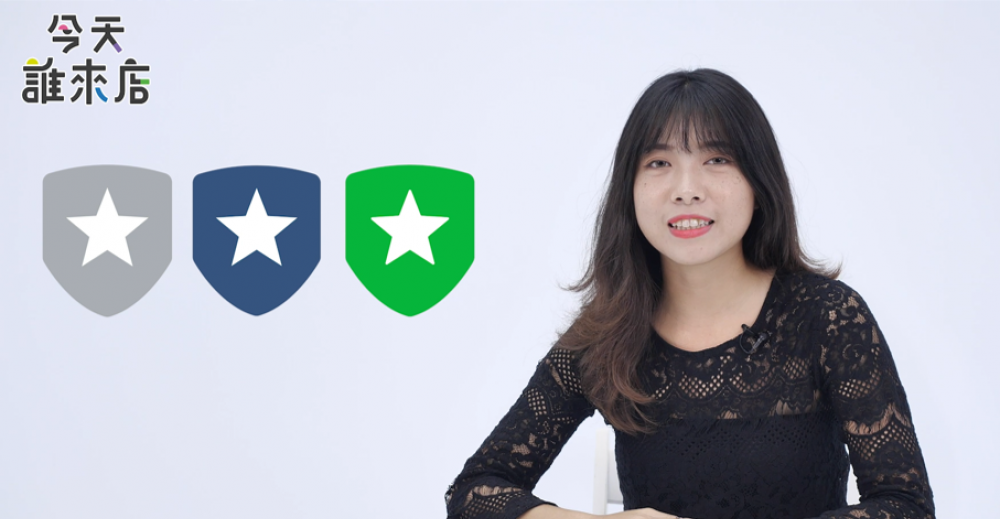 EP3 A-Chiao's Corner Shop
Intro of LINE Official Account types.

How to set up your own Rich menu ?

Built-in reward card- rewards for your loyal customer.

Carousal message- showing your diverse products.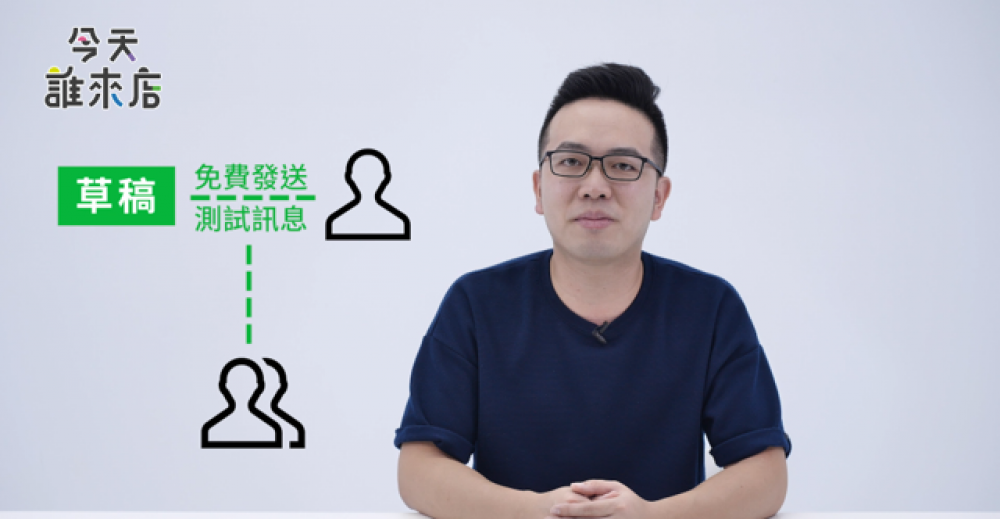 EP2 De-An Tang in Toucheng
How to apply LINE Official Account?

Photo message- Not only text, but also send photos!

Sending out variable forms of message, such as photos, text, etc.

How to set up numerous key words to autoreply your clients easily ?

Make some interaction with your clients in LINE Official Account without technical helps.

Numerous interactions with your customers can be done on LINE Official Account.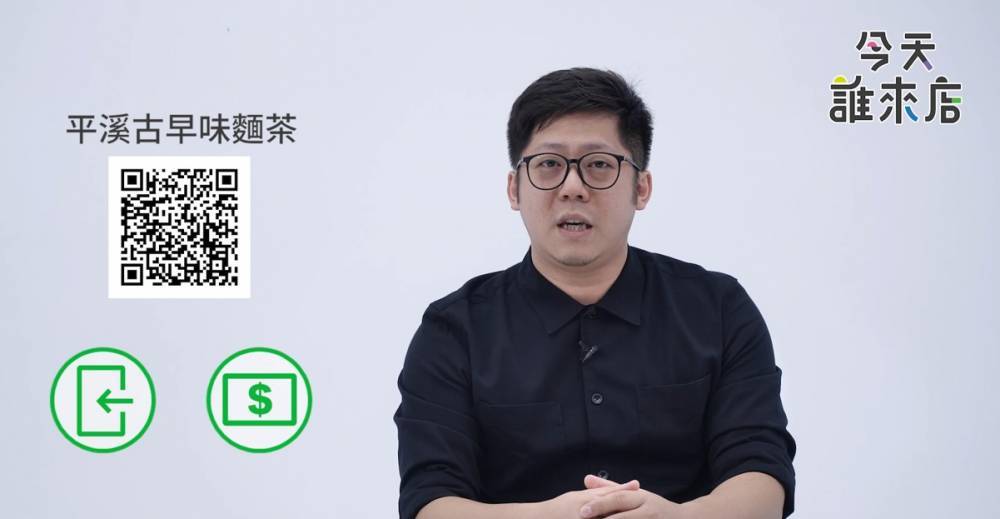 EP1 Traditional Seasoned Millet Mush
What is LINE Official Account ?

How to invite your client to join ?

Setting up your Coupons.

Find out the benefits of coupons ?
LINE Business Solutions
Best in maintain good communication with your customers :
LINE Offical Account
Reach out to the 21 million mobile users in Taiwan by providing an immersive brand experience within LINE Official Account. Send out Latest product/campaign information, discounts, coupons, and personalized services to your customers and make your brand part of their everyday lives, and keep your brand on top of their minds!
Great spotlight digital presence for your store:
LINE SPOT
LINE SPOT is a platform that helps you draw in new customers and increase the visibility of your store. A customer can search for or browse physical stores closest to their location on their mobile devices. If your store is nearby, your store information will pop up, showing the way to your store location. The more visitors you get, the more sales you can make!
A convenient, easy and safe Smart Wallet service:
LINE Pay
Become a LINE Pay Merchant and make your store visible to LINE's user right now! LINE Pay offers personalized marketing tools such as coupons and reward programs to help boost popularity and sales and effectively increase foot traffic.